Mayo Clinic CARES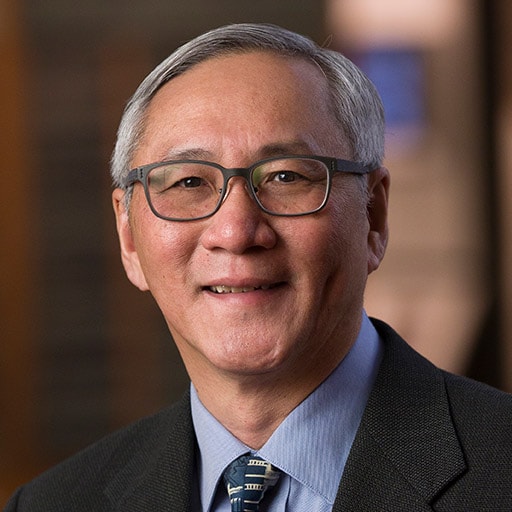 It's exhilarating to see Mayo Clinic and the community joining hands to bring forward our best generations. A critical pathway to build the groundwork for further advancement of medical sciences. Mayo Clinic CARES is a mutually enriching experience for us all, and, more importantly, it is a wonderful way to build strong and enduring relationships with our learners and the community.
Cuong Nguyen, M.D., AGAF, FACG, FASGE
Medical Director of Mayo Clinic CARES and Associate Professor of Medicine, College of Medicine
We are thrilled to be able to provide health care career exploration opportunities to high school students in the Valley. Providing access to health careers to all learners is something that the Office for Education Diversity, Equity, and Inclusion has sought to accomplish for a long time. This program is fantastic.
Barbara Jordan
Administrator, Mayo Clinic College of Medicine and Science