Tuition and Financial Aid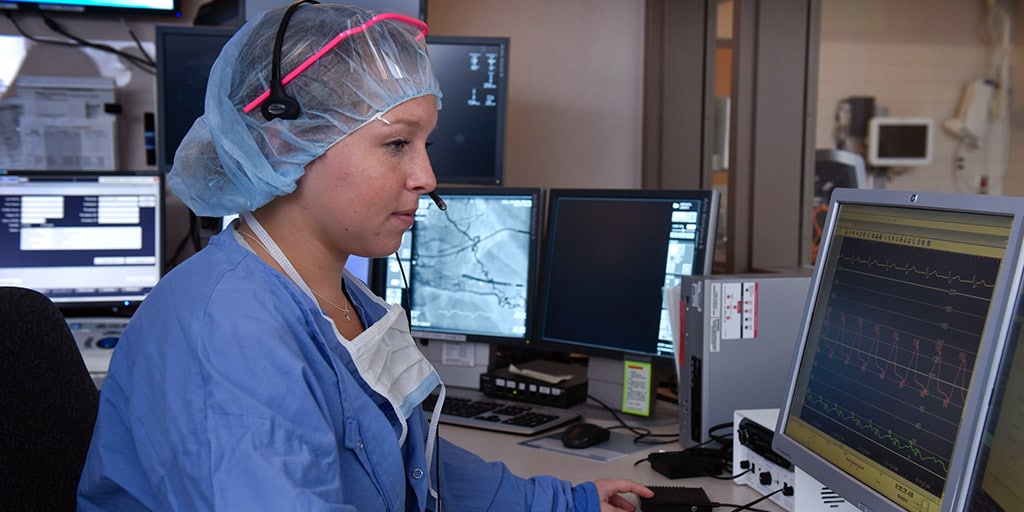 Tuition and fees
Tuition to Mayo Clinic is billed on a semester basis and paid to Mayo Clinic School of Health Sciences.
Program costs
| Item | Cost |
| --- | --- |
| Tuition — 41 credits at $285/credit (2019-20) | $11,685 |
| Other supplies and expenses (estimated) | $1,900 |
| Books (estimated) | $1,000 |
| Total estimated program costs* | $14,585 |
*Program tuition rates, fees, and related expenses are subject to change. These estimated expenses represent a good faith effort to disclose true costs of attendance.
Housing, living expenses, and transportation for the four-month internship are not included in this estimate.
Tuition and fees: Rochester Community and Technical College (RCTC)
Students are also responsible for tuition and fees for credits taken at RCTC. The tuition for the program during the two semesters at Rochester Community and Technical College (22 credits) is the same as that paid by all its students. For current tuition rates, visit the Rochester Community and Technical College website.
Living expenses
Students are responsible for providing their own living accommodations. This includes securing room and board for the internship during the final semester of the program. Living expenses such as transportation, housing, and meals are not paid to the school. However, these expenses are considered for purposes of processing financial aid, where applicable.
Financial aid
Mayo Clinic School of Health Sciences offers financial incentives for students to participate in many of its health sciences training programs. Scholarships, grants, and low-interest loans may be available for those who demonstrate financial need.
The Office of Student Financial Aid and Registrar can provide more details about financial aid or incentives offered for the Cardiovascular Invasive Specialist Program.
Other financial aid may be available from Rochester Community and Technical College.
Withdrawal and tuition refund
See the Mayo Clinic College of Medicine and Science withdrawal and tuition refund policy.