Program description
100%
registry exam pass rate
The Echocardiography Program at Mayo Clinic's campuses in Minnesota and Arizona offers one of the best cardiac sonography training options in the country. Within just 21 months, your training will fully prepare you with the skills needed to be an effective cardiac sonographer.
Program highlights include:
A unique curriculum that provides the opportunity to put what you learn in lectures to practice right away in clinical experiences and scan labs
A focus on clinical experience where you'll start working with patients after just four weeks
Training in a variety of echocardiography situations next to cardiologists, nurses, and other members of the care team
You'll also benefit from training at one of the most advanced institutions in the world. Mayo Clinic's large, diverse patient population provides experience with a broad range of cardiac problems, furthering your experience with patient care before you even graduate.
This is such a unique training opportunity! The Echocardiography Program offers cases you won't find anywhere else, while preparing you for any and all situations. Our training program is one of the most comprehensive available and we're passionate about what we teach in order to help you to succeed.
Sally Miller, R.D.C.S.
Echocardiography Program Director
Within the first few weeks, we are helping room patients, sitting with the review team (cardiologists, advanced cardiac sonographers) looking over echoes, and watching exams being performed in the exam rooms. We learn the ins and outs of the flow of our lab as well as get a great understanding of patient bedside manner and taking care of each patient we come in contact with.
Hannah Steinbruckner
Current student in the Echocardiography Program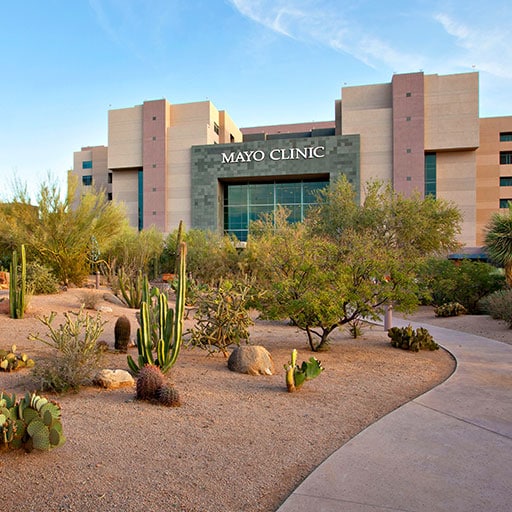 Campus and community
Phoenix/Scottsdale, AZ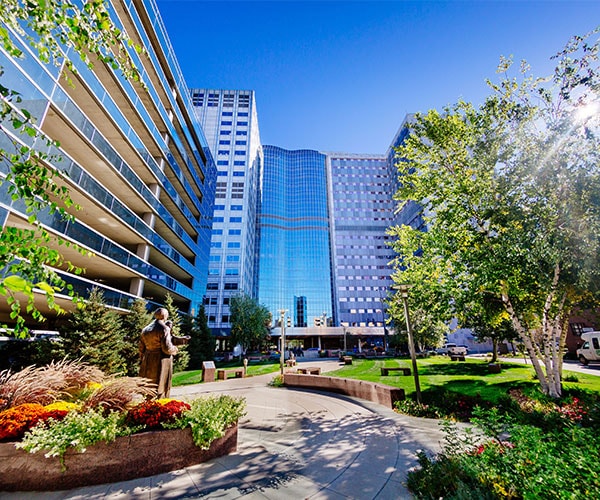 Campus and community
Rochester, MN
Cardiac sonographer
A day in the life
Explore what a cardiac sonographer does
Cardiac sonographers are trained in echocardiography (also known as cardiac sonography) to understand the in-depth nature of the heart and how it translates to health. During day-to-day work, they prepare patients for echocardiograms, use specific imaging tools to take 2-D and 3-D heart images, and use Doppler blood flow imaging to assess heart function to help the care team make an accurate diagnosis.
Accreditation information
The Echocardiography Program (Arizona and Minnesota) is an accredited program.
Accreditation