Tuition and Financial Aid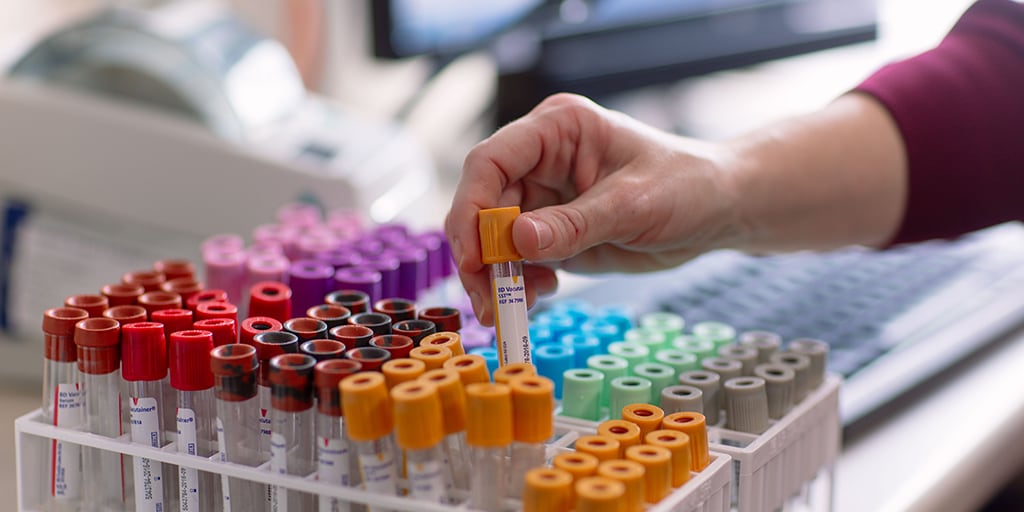 Tuition and fees
All admitted students will automatically receive the Mayo Clinic Workforce Development Scholarship, which covers the full cost of tuition. As long as students remain in good standing, they will receive this scholarship for the full duration of the program.
About the Mayo Clinic Workforce Development Scholarship
All programs within Mayo Clinic School of Health Sciences are offered to help support and develop the staffing needs at Mayo Clinic. The Mayo Clinic Workforce Development Scholarship provides students tuition-free access to specific educational programs that lead to health care careers where qualified candidates are needed and current job openings are in high demand.
Outside of this scholarship, financial aid is not available for the program.
Program costs
| Item | Cost |
| --- | --- |
| Tuition | $0 |
| Mandatory expenses | $0 |
| Total estimated program costs* | $0 |
*Program tuition rates, fees, and related expenses are subject to change. These estimated expenses represent a good faith effort to disclose true costs of attendance.
Stipend
The Phlebotomy program provides a competitive stipend to all admitted students in the amount of $3,500. The stipend will be paid to you in biweekly installments over the course of nine weeks.
Living expenses
Students are responsible for providing their own living accommodations. Living expenses such as transportation, housing, and meals are not paid to the school.
Withdrawal and tuition refund
Students who find it necessary to withdraw from the program may be eligible to receive a refund of tuition depending upon the date of withdrawal. See the Mayo Clinic College of Medicine and Science withdrawal and tuition refund policy.