Student Stories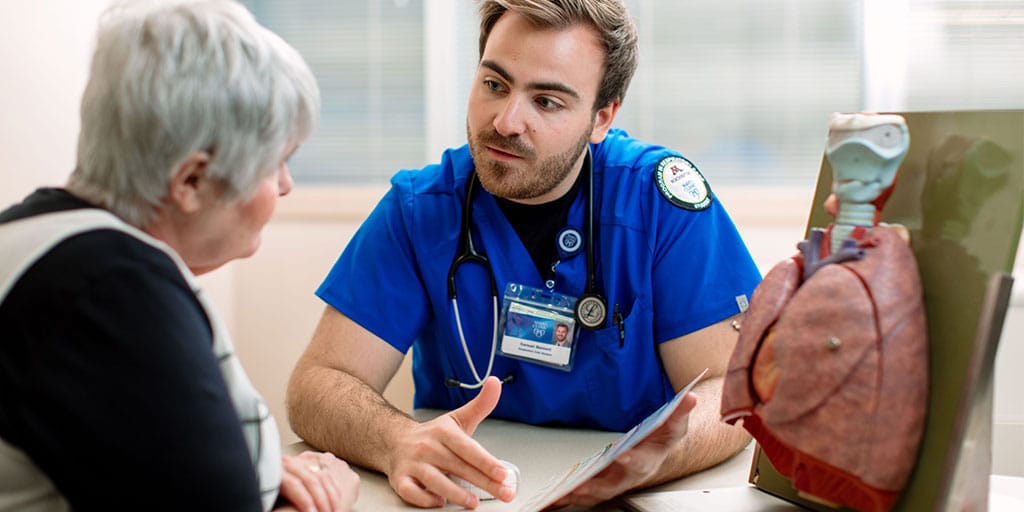 Respiratory Care Program graduates: Where are they now?
After graduation, I joined the COPD readmission prevention team because I wanted to be able to follow my patients beyond the ICU and into the outpatient setting. I've since received a master's degree in public health administration and policy, and I have gotten to observe public health issues and health care delivery systems in other parts of the world and in the U.S.
Zanele Manaka, R.R.T., L.R.T.
2012 graduate who now works in readmission prevention at Mayo Clinic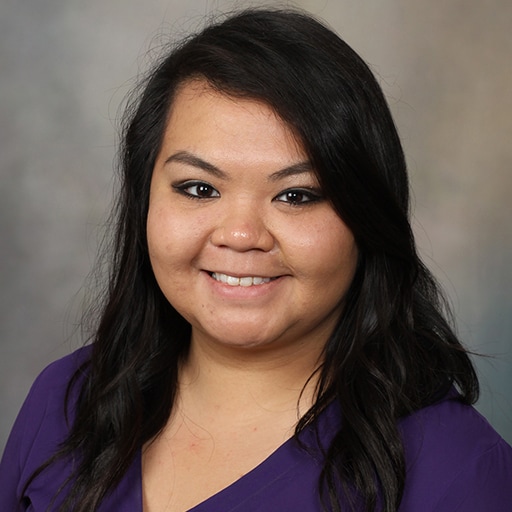 I was hired in the same department where I interned during the summer between my junior and senior year. The training I received at Mayo Clinic made it easy for me to find a place in my career. Respiratory therapy is a very broad area of practice — the experiences I had in this program will help me find success anywhere I choose to go in the future.
Amy Lee Tran, R.R.T., C.R.T.
2018 graduate who now works in diagnostics labs at Mayo Clinic
The clinical portion of this program allows you to observe the many different careers and environments that respiratory therapists are a part of so that you can strive for a position that interests you. The clinical shift and rotation schedule also allows you to apply what you're learning in class to real-life situations.
Tommy Koppelman, R.R.T., L.R.T.
2013 graduate who now works with pediatric and neonatal patients at Mayo Clinic
Advancement opportunities for respiratory therapists
Respiratory care is a professionally and personally rewarding career with a balanced blend of technology and patient interaction.
Earning a bachelor's degree in respiratory care can open the door to multiple opportunities ranging from education or management to research, pharmaceutical sales or advanced clinical practice. Mayo Clinic graduates commonly secure meaningful careers as respiratory therapists at Mayo Clinic and are highly sought after from other institutions around the country.
Mayo graduates have gone on to become disease managers, diagnostic specialist, transport therapists and neonatal/pediatric therapists.
You could also choose to:
Become an educator in an academic or clinical setting
Conduct clinical studies on a research team
Specialize in home care
Work as a product or marketing specialist for a corporate equipment manufacturing company
Advance your practice and become a physician assistant or physician