Application Process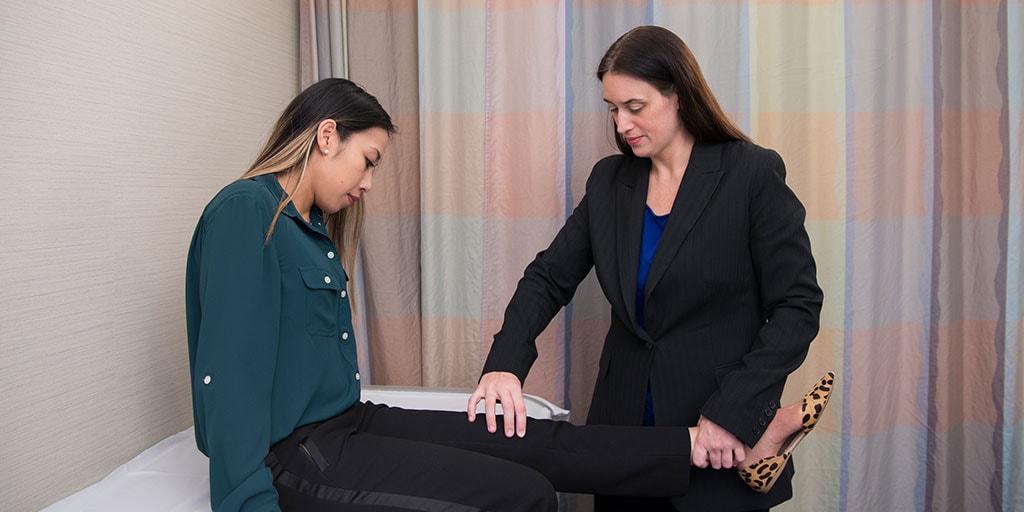 Positions
One position is available each year in the Adult Reconstructive Surgery, Lower Extremity (Hip and Knee) Fellowship at Mayo Clinic in Jacksonville, Florida.
Qualifications
To be eligible for the fellowship, applicants must have:
Completed an ACGME-accredited orthopedic residency. There is not a graduation cutoff date for eligibility to apply to the program.
The eligibility to obtain a full medical license in the state of Florida. Visit the Florida Board of Medicine website to check your qualifications.
Also see application materials for Mayo Clinic School of Graduate Medical Education.
How to apply
You must apply through SF Match, a third-party application service. The fellowship participates in the match set forth by the American Association of Hip and Knee Surgeons.
The application form and all supporting documentation must be submitted by the deadline listed on the SF Match website. The academic year begins on Aug. 1.
To apply to the program, visit the SF Match website. Fill out a Central Application Service (CAS) application form, provide the required documents, and select our program for distribution.
Applicants considered for an appointment will be invited to visit Mayo Clinic for a personal interview with the program director and selected faculty. Interviews are conducted between December and February each year, approximately 1.5 years preceding the program start date.