Florida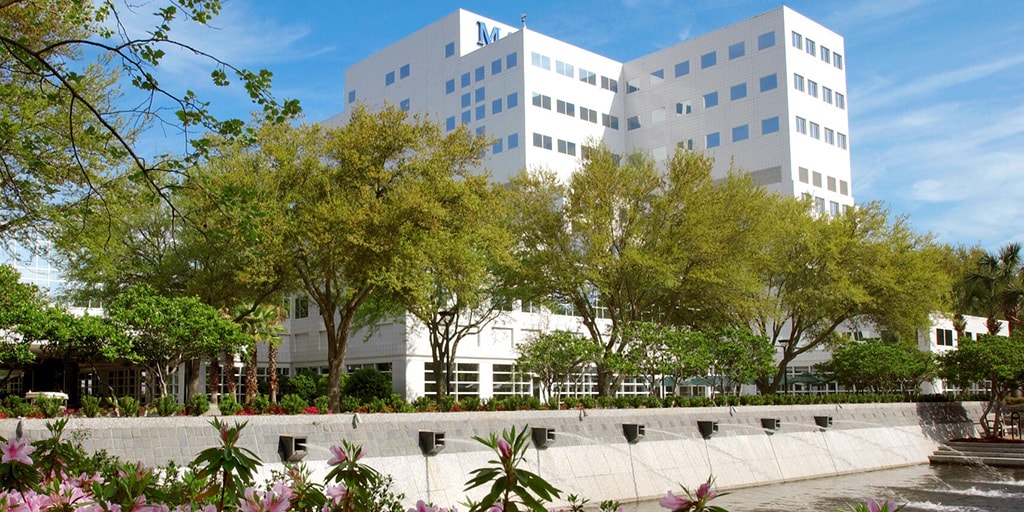 Welcome to orientation for Mayo Clinic's campus in Jacksonville, Florida
We're excited you have chosen this campus for your Mayo Clinic School of Graduate Medical Education (MCSGME) residency or fellowship training program! We're your partner and a resource to ensure the successful completion of your training.
You'll need to complete the orientation program before training starts. Orientation introduces Mayo Clinic's values, principles, and mission and the role of MCSGME. An email from MedHub (our residency management system) will be sent to you with your assigned orientation date and other pertinent information. Review the emailed information and this orientation website for the tasks that need to be completed before orientation and the items that must be brought to orientation.
We look forward to your arrival and are confident your training will be enjoyable and educationally rewarding.
Senior associate dean's message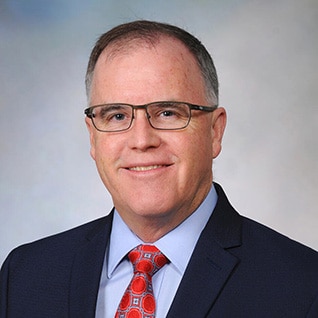 Welcome! I view our trainees as partners in an educational journey to becoming competent and confident clinicians providing hope and contributing to the health and well-being of every patient.
Key elements of the learning and working environment include:
What: Providing superlative care to every patient every day (patient-centered).
How: Through integrated clinical practice, education, and research, understanding that these are inextricably linked and necessary for quality patient care. Providing a structured yet flexible approach to teaching and timely assessment of the six domains of clinical competency, emphasizing the importance of critical thinking and a lifelong commitment to learning, and community service.
Where: Bedside to boardroom. Direct-collaborative patient care with a dedicated clinician-educator in an environment that is non-threatening and nurturing (learner-focused). Just as the key element in caring for the patient is caring about the patient, so too, the key element in education is caring about the learner.
Who: Diverse, dedicated educators and learners, engaged in disciplined thought, taking disciplined action, partnering with our stakeholders.
Why: Our pursuit of excellence creates value. This value is for our learners, faculty, institution, and most importantly, for our patients! The values which guide our education mission include respect, integrity, compassion, healing, teamwork, innovation, excellence, and stewardship.
I look forward to meeting each of you!
J. Mark McKinney, M.D.
Senior Associate Dean, Mayo Clinic School of Graduate Medical Education