Application Process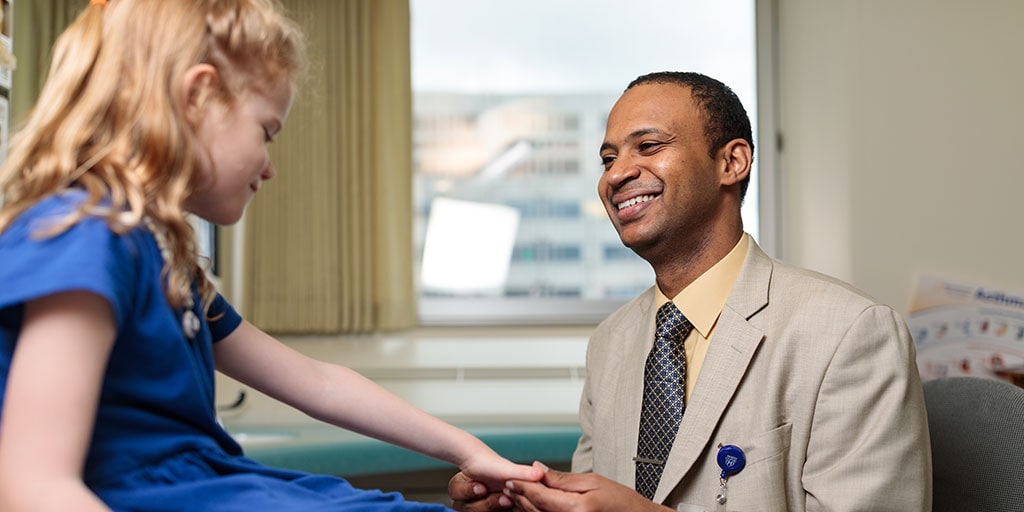 Positions
Two categorical positions are available each year on a competitive basis in the Child and Adolescent Neurology Residency at Mayo Clinic's campus in Rochester, Minnesota, for trainees completing medical school.
In select years, additional reserved positions may be available to trainees who have completed two years of General Pediatrics Training, or one year of General Pediatrics and one year of Internal Medicine training.
Qualifications
Applicants typically apply to the Child and Adolescent Neurology Residency during their fourth year of medical school.
Note that if you have failed the U.S. Medical Licensing Examination three times, you are not appointable to Mayo Clinic School of Graduate Medical Education.
Also see application materials for Mayo Clinic School of Graduate Medical Education.
How to apply
You must apply through the Electronic Residency Application Service (ERAS). This can be done through your medical school dean's office.
The application form and all supporting documentation must be submitted by Nov. 1 of the year preceding the appointment date. However, it is to your benefit to have the application in as early as possible, as we begin reviewing applications and extending interview offers by the middle to end of September.
To apply to the program, visit the ERAS website. All applications to Mayo Clinic School of Graduate Medical Education programs must include these application materials.
Appointments are made through the National Resident Matching Program (NRMP). Candidates must register through the NRMP website.
Applicants considered for a residency, clinician-investigator, or fellowship appointment will be invited to visit Mayo Clinic for a personal interview with the program director and selected faculty. Most interviews are conducted from October through mid-January each year.