Stipend and Benefits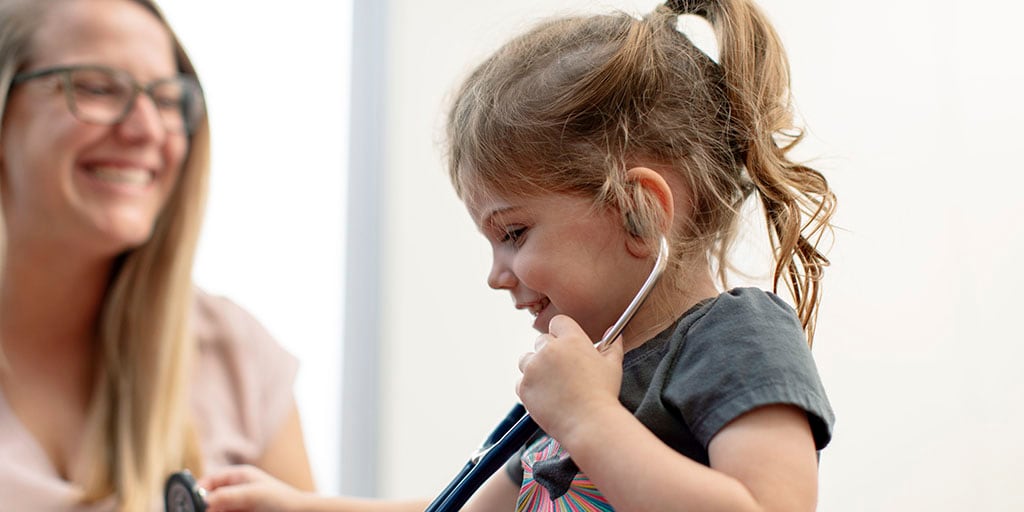 Educational stipends: 2021-2022 academic year*
| Level | Annual Stipend Equivalent | Biweekly Amount |
| --- | --- | --- |
| Graduate level 1 | $62,111 | $2,389 |
| Graduate level 2 | $63,868 | $2,456 |
| Graduate level 3 | $65,771 | $2,530 |
*Effective July 21, 2021
Mayo Clinic benefits
Mayo Clinic offers a wealth of benefits for its trainees. Additional benefits for trainees in Eau Claire include:
Fitness center membership
Free parking
Annual resident retreat
Child-care center on site
Sick child care
Services and support
Mayo Clinic offers many services to assist residents, fellows, and their families during training.
Resident Balint Group. Once a month, residents meet together with a non-faculty physician, Jim Deming, M.D., to discuss clinical cases. Balint is unique in that the focus is on enhancing the clinician's ability to connect with and care for the patient, not reviewing errors or trying to problem solve. Our residents enjoy Balint because it allows for free expression in a nonjudgmental setting, and "What happens in Balint group, stays in Balint group."
Office for Diversity. For questions or comments regarding diversity and inclusion within Mayo Clinic College of Medicine and Science, contact the Education Office for Diversity, Equity, and Inclusion.
Mayo Fellows Associations. These organizations are dedicated to maintaining excellence in residency and fellowship education as well as encouraging closer social and professional relationships among members.
Financial and insurance counseling. Advisers are available to help with personal financial questions.
Employee Assistance Program. Professional, confidential assistance is provided to address professional or personal problems.
Employment for your significant other. With Mayo Clinic Health System being such an integral part of the community, we have extensive connections in a variety of areas (not just medicine) in and around Eau Claire. We would be happy to help your significant other find a niche in the region.
Residents teaching students. We regularly have medical students rotating in the hospital and clinic. You will get the chance to refine your teaching skills while working with visiting MI to M4 medical students.