The 33-month Physical Therapy Doctoral (DPT) Program at Mayo Clinic in Rochester, Minnesota prepares you for your next steps towards a career as a physical therapist.
In this program, you'll focus on the foundational knowledge of evidence-based physical therapy practice, yet learn about emerging techniques and technology that help you address patient needs and provide the care of tomorrow.
Choosing Mayo Clinic
Being part of Mayo Clinic, we are fully integrated into the No. 1 hospital in the nation. The professionalism for unrivaled patient care is our culture and this works its way into every function of our program.
Program highlights include:
The high quality of clinical education curriculum is one only Mayo Clinic can provide. You will have access to and receive more clinical experience here than any other similar program in the country.
Clinical experiences that go beyond typical and traditional. You will experience many unique and diverse patient types with multifactorial issues not found in typical physical therapy clinics.
A strong teaching-focused faculty in a large, research organization. Our faculty value teaching as their primary role, followed closely by research and clinical practice. Due to our small class sizes, you will get to know your faculty very well and our faculty love getting to know you and supporting your goals!
Graduates receive a Doctor of Physical Therapy (DPT) degree from Mayo Clinic School of Health Sciences. Upon completion, you will also be eligible to take the National Physical Therapy Examination (NPTE).
Outcomes (Two-year average for graduation years 2017-2018)
98.2% graduation rate
100% job placement rate
100% first time licensure exam pass rate; 100% ultimate pass rate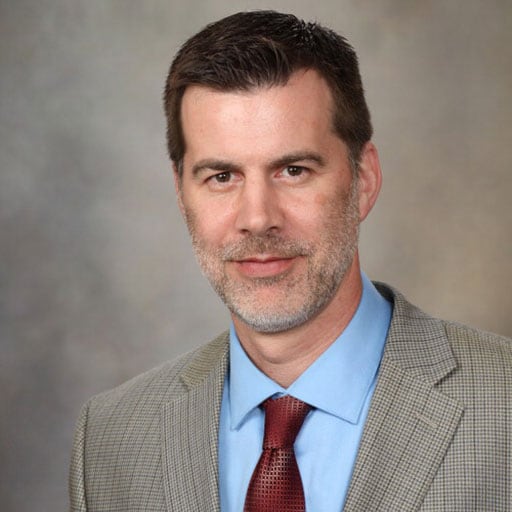 Welcome to Mayo Clinic's program in physical therapy. Our program, having been continuously accredited since 1939, has one of the longest histories of educating physical therapists in the country. The program is highlighted by its extensive, collaborative clinical education opportunities that are integrated in the Department of Physical Medicine and Rehabilitation at Mayo Clinic, historically recognized as the top-ranked hospital in the United States by U.S. News & World Report.
John Hollman, P.T., Ph.D.
Program Director
My classmates have been my rock since embarking on this DPT journey, and they are truly my favorite part about being enrolled in this humbling program. Family is something near and dear to me, and through this past year they have become a family to me. We laugh together, celebrate together, struggle together, and persevere together. Going to class every day is such a blessing because I am able to learn in an environment that doesn't feel so much of a classroom as it does a home.
Ryan Chang
Current student in the Physical Therapy Doctoral Program
Explore what a physical therapist does
Physical therapists diagnose and treat patients who have medical problems or injuries that limit their abilities to move or function in their daily lives.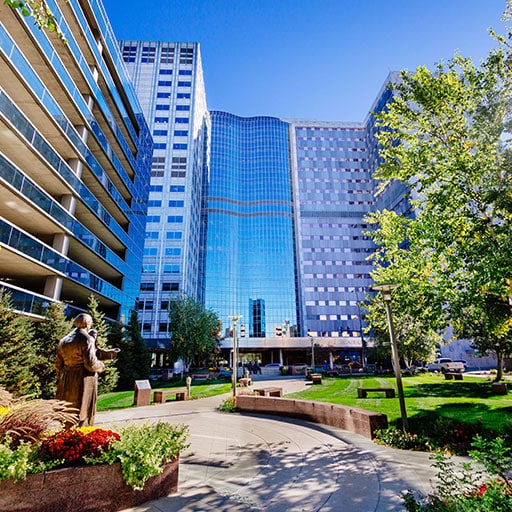 Campus and community
Rochester, MN
Accreditation
Accreditation information
The Physical Therapy Doctoral Program at the Mayo Clinic School of Health Sciences is accredited by the Commission on Accreditation in Physical Therapy Education (CAPTE), 1111 North Fairfax Street, Alexandria, Virginia 22314; telephone: 703-706-3245; email: accreditation@apta.org; website: http://www.capteonline.org. If needing to contact the program/institution directly, please call 507-284-2054 or email rstptprogram@mayo.edu.
The Physical Therapy Doctoral Program at Mayo Clinic has been accredited since 1939.
See accreditation information for Mayo Clinic College of Medicine and Science.
Mission statement
To produce extraordinary physical therapists who inspire hope and contribute to health and well-being by providing the best care to every patient through integrated clinical practice, education, and research.