Programs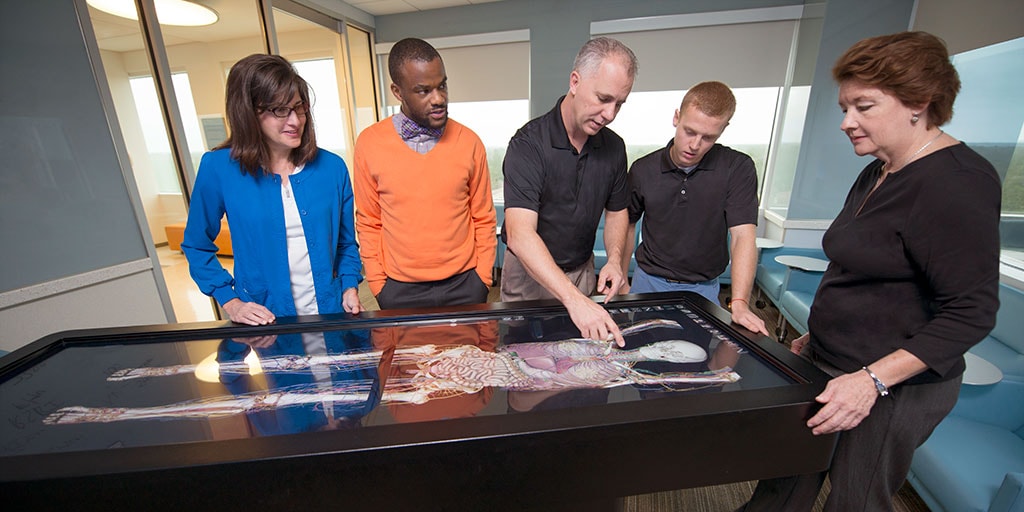 The Office of Non-Clinical Education Programs (ONCEP) at Mayo Clinic's campus in Jacksonville, Florida, features a range of educational programs and experiences that prepare students for rewarding and successful careers in non-clinical health care professions.
Available programs are listed below. Most programs hold affiliation with a degree-granting institution. View each program webpage for an overview, application process, prerequisites, and contact information.
Note: ONCEP does not directly grant associate or bachelor's degrees. Students in associate or bachelor's programs can earn degrees from regional accredited colleges or universities offering these programs in affiliation with ONCEP.
Bioengineering Internship
Biotechnology Internship
Doctorate of Nurse Practice Academic Support Research Program
Global Health Internship
Graduate Biomedical Research Internship (G-BRI)
Risk Management Internship