Curriculum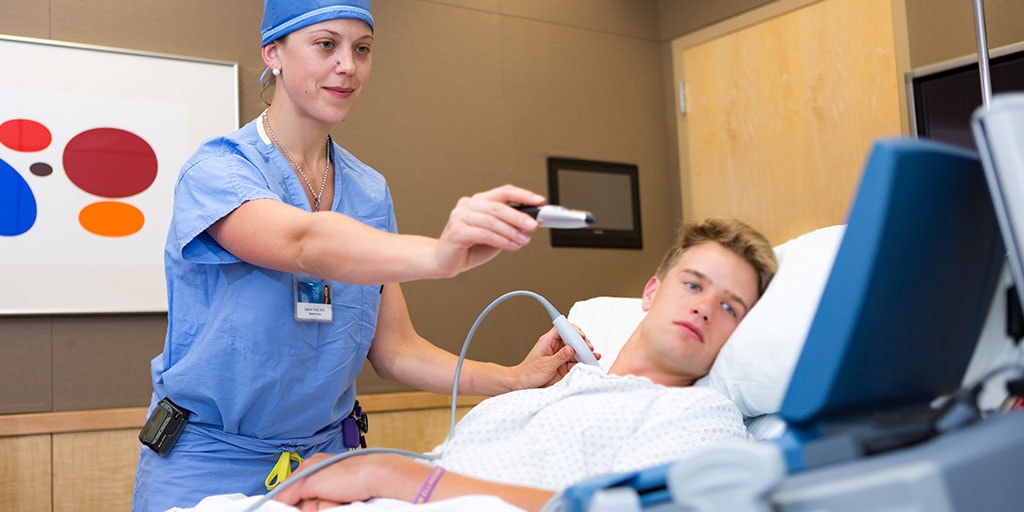 As a graduate of the Department of Anesthesiology and Perioperative Medicine residency program, you will be prepared to be a leader in anesthesiology — both in academic medicine and private practice. The "learner-forward" curriculum includes a broad clinical experience, comprehensive didactic program, and extensive research training.
Education is a top priority of the department as part of the three shields foundation of Mayo Clinic. Our program hosts a large variety of world-renowned clinical experts that teach within the operating rooms, preoperative clinic, pain clinic, and ICUs.
The residency program has an innovative curriculum based in the Digital Apprentice, an evolving learning environment. Core knowledge modules provided by a dedicated group of faculty offer a balanced approach to a learner-centric didactic series nested in the American Board of Anesthesiology basic and advanced content. The curriculum is specifically designed to promote clinical leadership, facilitate in-depth learning, and build a foundation of knowledge to grow a career in anesthesiology.
Developed in parallel, our department also focuses on professional well-being development that works to improve professional identity formation, resiliency and competency engagement, social wellness, professionalism, practice management, quality and safety, healthcare disparities, and other integrated topics.
Residents routinely score above the 90th percentile on the ABA In-Training Examination. This is likely a reflection of the strong clinical and didactic teaching in the program.
Find out more: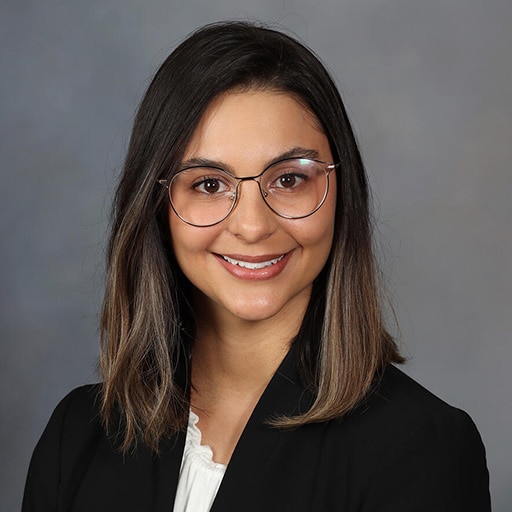 Working with Mayo Clinic faculty feels like being challenged to be your very best every day while understanding that it's part of the learning process. Faculty want to see you succeed and are there to build a strong foundation to help you do so.
Mariana Restrepo-Holguin, M.D.
Anesthesiology resident