Research Opportunities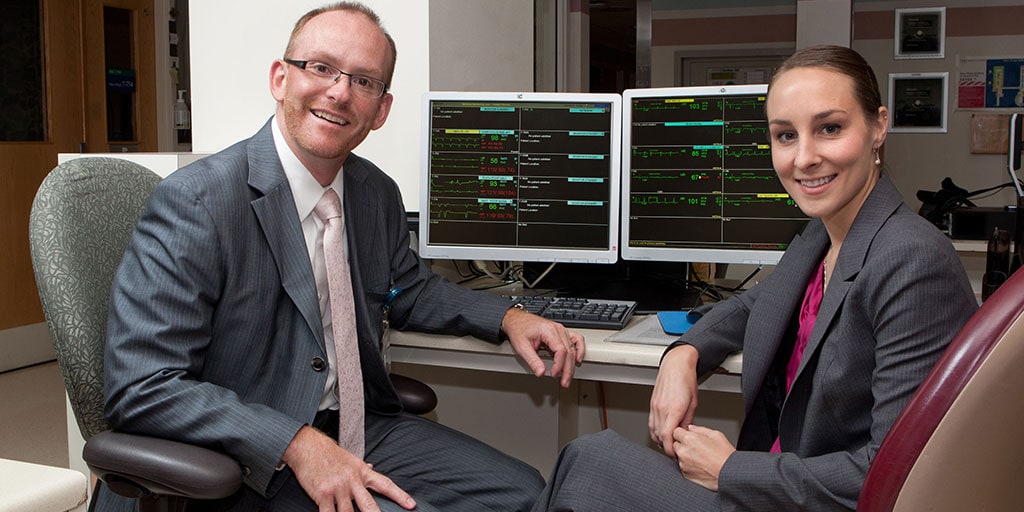 The Mayo Clinic Department of Anesthesiology and Perioperative Medicine is one of the leading departments in research grant funding, peer-reviewed publications, and national and international conference presence. Many faculty in the department are foundation and government grant funded. Many more are engaged in basic science, clinical, and translational research that improve patient safety, clinical practice, ethical standards, and quality improvement.
The department is dedicated to the training, development, and mentorship of the next generation of impact researchers in perioperative medicine. In addition to the clinical and academic mentorship we offer every resident, dozens of our faculty serve as research mentors in all fields of anesthesia and perioperative medicine. These faculty serve in leadership roles on internal, national, and international societies.
Learn more about our most exciting research and subspecialties:
The resources Mayo Clinic provides in terms of mentoring, research opportunities, and name recognition are second to none. All of these strengths, and many others, mean that after you are through with residency you are ready to continue on the career trajectory of your choice. Whether you want to do academic medicine or private practice, doing residency at Mayo Clinic sets you up for success.
Aldis Siltumens, M.D.
Anesthesiology resident
Resident research rotations
Residents may electively rotate for up to six months in research. These rotations result in peer-reviewed publication and national presentations, enhancing the resident's portfolio, strengthening their CV and bibliography, and laying the groundwork for a career focused on life-long learning. These research rotations are mentored by faculty anesthesiologists and are also overseen by a group of senior research academic faculty. The goal is not only to guide residents in data collection, statistical analysis and manuscript creation, but also to encourage national and international presentations and clinical care impact.