Fellow Life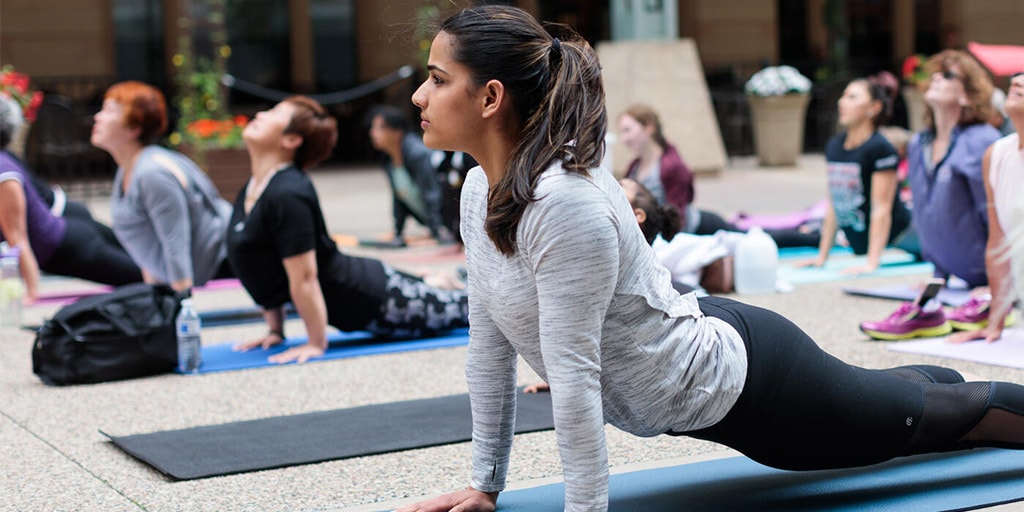 My favorite things to do in Rochester include going to the Farmer's Market, Thursdays Downtown, and visiting local pizza farms and wineries during the summer months. I like to drive down to the bluffs near La Crescent, Minnesota, as well as to local apple orchards and pumpkin patches in the fall. I go ice fishing in the winter, and in the spring I visit the local Amish community for my flower and garden planting needs!
Siri Urquhart, M.D.
Gastroenterology Fellow
I was pleasantly surprised by the diversity of Rochester. Mayo Clinic is a vibrant presence that brings in people from all over the world while maintaining the intimacy of communities. Summer is most gorgeous, but we do outdoor activities all year long. Every weekend there are numerous free activities organized by community individuals and groups. We love taking our kids to hike, bike, and camp, and really enjoy the Olmstead County Fair.
Johnny Zheng, M.D.
Gastroenterology Fellow
1:13
Video: Living in Rochester, Minnesota