Fellow Life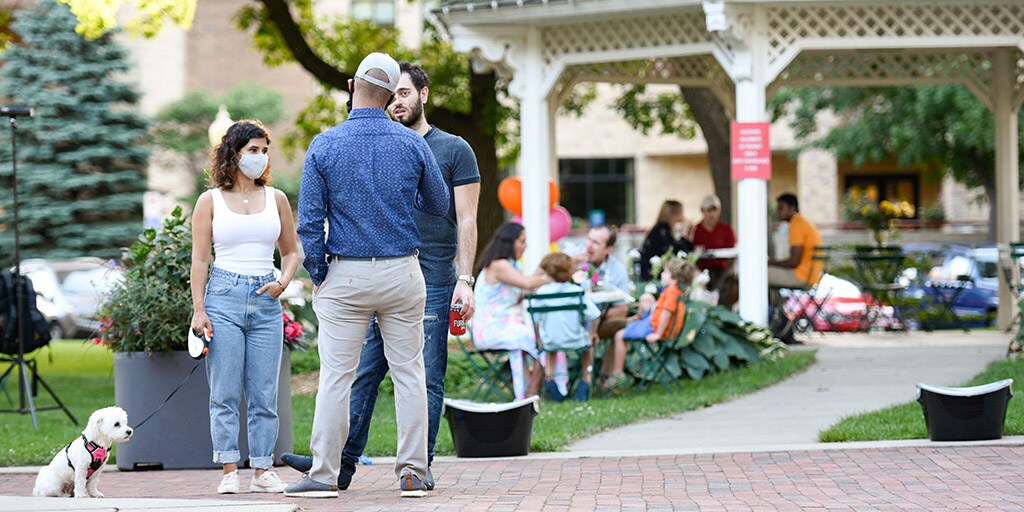 Wellness initiatives
As a trainee, your physical and mental health is a priority to both Mayo Clinic and the department. Trainees have access to several resources to promote well-being, as well as time off clinical duties to attend appointments.
Dan Abraham Healthy Living Center
Well-being
Groups on campus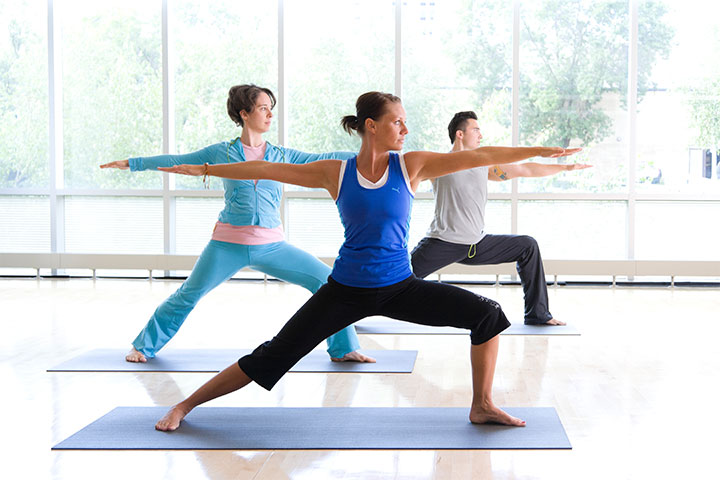 Trainees have access to the Dan Abraham Healthy Living Center (DAHLC), which is located on both Mayo Clinic campuses (downtown and Saint Marys) in Rochester, Minnesota. This state-of-the-art fitness facility offers basic classes (including free weights, stretching, cardio, and more), drop-in classes, evaluation services, group training, virtual personal training, and virtual wellness coaching.
Membership to the DAHLC is available at a low cost to trainees and their families through payroll deduction.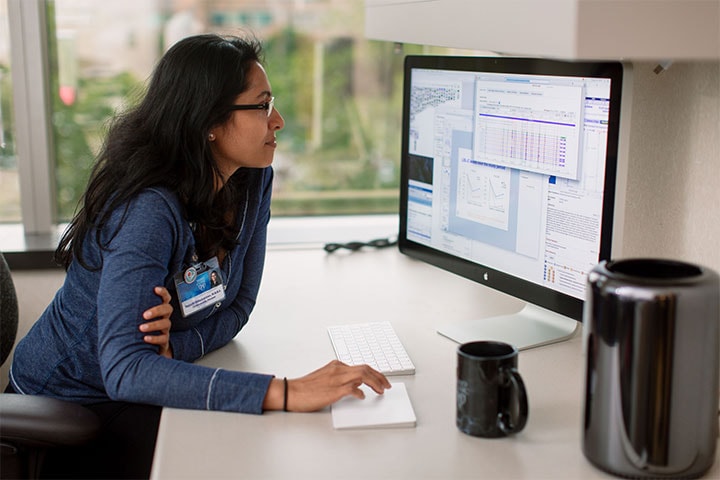 The Student Services office provides resources to promote academic, emotional, social, cognitive, financial, and physical well-being. Career and academic services include academic advising, peer tutoring, and accommodations for learners with disabilities or health conditions. Mental health services, counseling, interview practice, and a variety of enrichment sessions on topics like budgeting, resiliency, and stress and burn-out are also available through the Student Services office.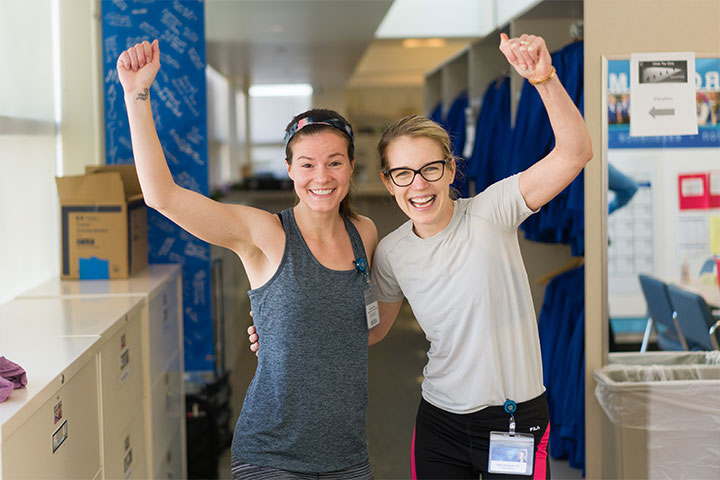 Several groups on campus help you connect with other fellows and their families, such as the Mayo Fellows Association, the Mayo Families' Connection, and Mayo Employee Resource Groups. These groups help enhance your training by providing and organizing wellness initiatives and social activities.
Workshops for spouses and significant others are also available.
Life in Rochester
Our fellows love the small-town safety and conveniences paired with the big city entertainment and diverse restaurants Rochester has to offer. With live concerts, craft breweries, and over 3,500 acres of parks and trails, it's never hard to find something to do. Learn more about our community and what our fellows love about living here.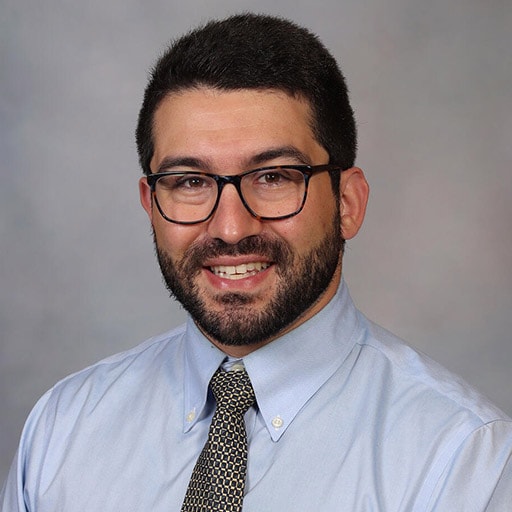 There are plenty of fun outdoor activities to do in Rochester, Minnesota. One of my favorite things to do here is hiking at White River park with my dog.
Erick Kazarian, M.D.
Spine Surgery Fellow
Celebrating our graduates
photo gallery
We're so proud of our recent graduates and all that they have accomplished. Here's a small glimpse of our 2020 and 2021 graduation ceremonies.