Academic Affiliations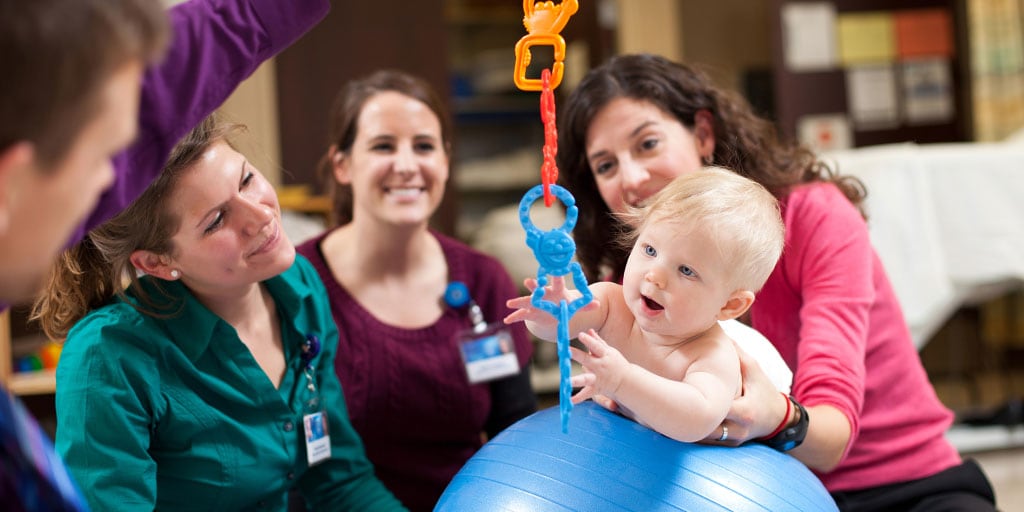 Mayo Clinic School of Health Sciences uses academic affiliations to provide innovative education programs that best serve the needs of health care employers and students.
Today, Mayo Clinic School of Health Sciences is affiliated with many higher education institutions, which are identified within each program description. Our academic affiliations capitalize on the strengths of Mayo Clinic and these outstanding academic institutions to provide you with the highest quality education.
While Mayo Clinic School of Health Sciences oversees some programs in their entirety, others are jointly sponsored and taught by Mayo Clinic School of Health Sciences in affiliation with a college or university. In addition, some programs are internships, externships or preceptorships in which students come to Mayo Clinic to complete the clinical training portion of their education.
This collaborative approach to teaching and learning contributes to academic excellence and consistency, and it ultimately helps ensure the highest quality patient care. The health sciences professionals who emerge from our programs are superbly trained to provide quality, compassionate care in today's dynamic health care environment.