Dean's Message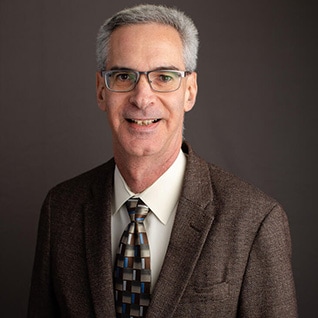 Welcome to Mayo Clinic School of Health Sciences! Our school is committed to educating professionals who are ready to meet the challenges and rewards of practicing the best possible health care in the 21st century.
In order to do this, we follow certain principles that reflect our culture and aspirations:
Teaching not only the knowledge and skills of each profession, but also the professionalism, patient-centeredness, and altruism that distinguish Mayo graduates
Offering both excellent didactic education as well as extensive experience in the clinics, hospitals, and laboratories of Mayo Clinic
Embracing state-of-the-art educational technology, such as blended learning and simulation, while preserving the age-old methods of face-to-face learning from experienced preceptors and mentors
Emphasizing the teamwork and interprofessional practice that are the hallmark of practice at Mayo Clinic
Recognizing that new knowledge is accumulating at an amazing pace and teaching our students to prepare for lifelong learning and self-development
But in the end, it all comes down to people. As Dean, I am constantly inspired by our amazing students and committed faculty. Our learners complete an educational journey together with their teachers and their patients in a supportive and respectful environment, and learn from them as well as from each other.
Thank you for considering Mayo Clinic School of Health Sciences as you pursue your path to a rewarding career in the health sciences.
I encourage you to explore our website, contact us with your questions and thoughtfully consider advancing your education at Mayo Clinic.
Brad S. Karon M.D. Ph.D.
Dean, Mayo Clinic School of Health Sciences