Radiology Imaging Programs Open House (Minnesota)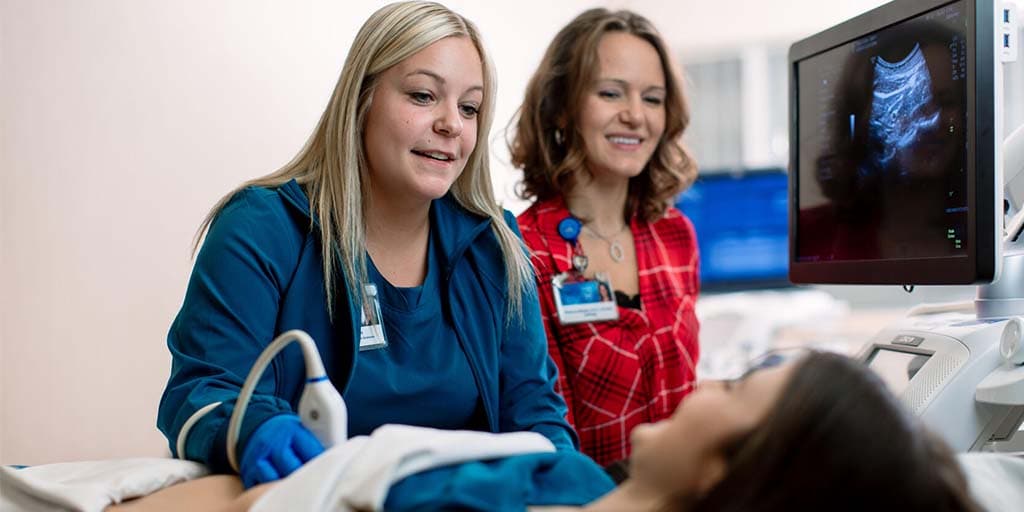 About the event
Join us for our in-person Radiology Imaging Programs Open House! Open to students, parents, and advisers, this event is aimed at those interested in learning more about careers and educational opportunities in radiology and medical imaging.
As a student at Mayo Clinic School of Health Sciences, you will be positioned at the heart of premier patient care and cutting-edge research in the fields of nuclear medicine, magnetic resonance imaging (MRI), radiography, and sonography.
During this event, participants will get the opportunity to:
Tour the Radiology Department

Connect with current radiology imaging students and faculty

Explore educational programs offered at Mayo Clinic campus in Rochester, MN
Radiology is a medical specialty that utilizes medical imaging techniques to diagnose and treat diseases. Careers in radiology require independent judgment, ingenuity, and initiative to obtain diagnostic images in a professional atmosphere that emphasizes patient care.
Location, parking, and directions
The Radiology Imaging Programs Open House will be held in the Nathan Landow Atrium in the Subway level of the Gonda Building at Mayo Clinic's campus in Rochester, Minnesota. The address is:
Gonda Building
200 First Street SW
Rochester, MN 55905
Parking is available in the Damon Parking Ramp.
For directions from Damon parking ramp, take the elevator to subway level — this is the only entrance open. Student guides will direct visitors to Nathan Landow Atrium.