Simulation Medicine Fellowship (Arizona)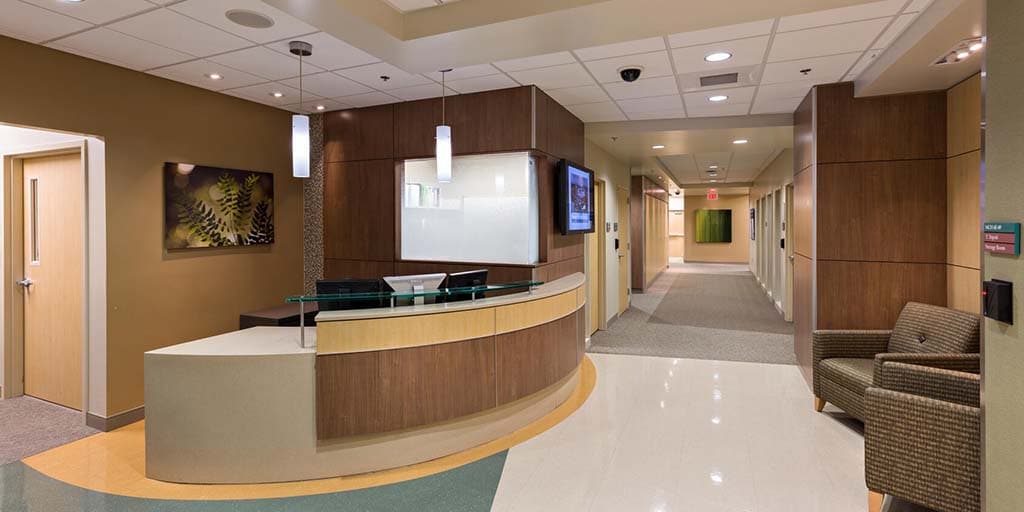 This fellowship is not currently accepting applications.
The Multidisciplinary Simulation Center at Mayo Clinic's campus in Phoenix, Arizona, offers a one-year Simulation Medicine Fellowship.
This fellowship focuses on:
Principles of adult learning theory
Advantages and limitations of simulation-based education as it applies to health care
Simulation typology
Operational techniques appropriate to a world-class experiential learning center
Publishing work in academic journals related to simulation medicine
Fellows in the program also become knowledgeable in simulation-based technologies, participate in the daily operations of the Mayo Clinic Multidisciplinary Simulation Center, and actively engage in the team process that's necessary for the effective functioning of a medical simulation center.
Components emphasized
Skills emphasized
Outcomes
Experiential learning theory
Adult learning theory
Leadership theory
Organizational theory
Motivational theory
Assessment theory
Application of theories addressed
History of simulation
Teaching and facilitation
Academic and scientific writing
Research
Leadership
Grantsmanship
Instructional design
Budgeting
Interpersonal communications
Accreditation
Activism
Mentorship
Networking
Simulation technology
Management
Trainees completing the Simulation Medicine Fellowship are expected to learn and master the skills necessary to effectively:
Design and write a simulation-based research project
Lead a successful simulation center
Incorporate simulation-based experiential training into a larger specialty-based curriculum
Use newly designed simulation courses as a process-engineering tool to optimize the safety of patient care delivered within an established health care environment
Integrate into simulation-based societal functions
Develop poise and prowess in presentations to national and international audiences
Prerequisites
Those eligible for the Simulation Medicine Fellowship include college graduates who are pursuing or have already completed an advanced degree and training in academic medicine, such as physicians, fellows, residents, nurses, and other advanced allied health personnel.
A pre-admission health review and current immunization record are required before the start of the fellowship. Prospective fellows must pass a criminal background check and drug screening.