H-1B Visa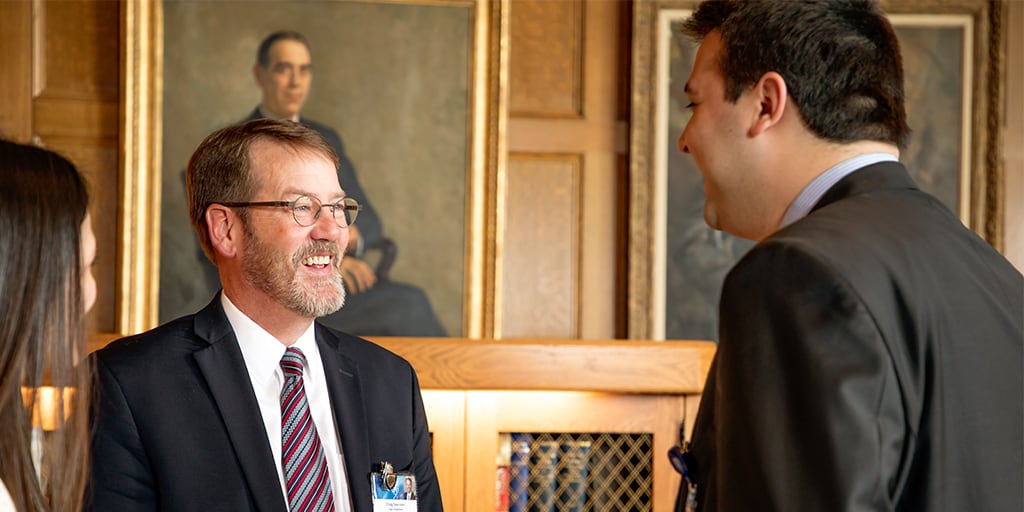 The H-1B visa classification permits a foreign national to work in the U.S. for a temporary period. It is available employment in a specialty occupation.
A position is considered a specialty occupation if it requires a specialized or technical body of knowledge. In order to be approved by USCIS as an H-1B worker, you must also possess a minimum of a bachelor's degree in specialized field of study directly related to the position.
You may hold H-1B status for a maximum of six years, and it may be issued in increments of up to three years by the USCIS.
You may receive extensions of H-1B status beyond six years in certain circumstances while moving through the U.S. Legal Permanent Residence Process.
You must be mindful of changes to your position and to the conditions in which they work. Such changes may adversely affect the foreign national's status if an amended H-1B filing is not submitted to the immigration service.
Report changes of address to U.S. Citizenship and Mayo Clinic's Legal Department within 10 days by submitting Form AR-11.
Processing issues
Regular processing varies from four to 12 months. The use of premium processing at an added expense guarantees an initial review by USCIS within 15 business days, which may result in an approved adjudication.
Premium processing is generally the only practical filing method in most cases given the unpredictability of regular processing. Mayo Clinic's Legal Department will determine the most practical and efficient processing method given individual circumstances and the business needs of Mayo Clinic.
Transportability and portability
H-1Bs are not transferable. They are approved for a specific job at a specific employer in a specific location. Any changes require consultation with Mayo Clinic's Legal Department and sometimes prior approval by USCIS. If new to Mayo Clinic, foreign nationals inside the U.S. must maintain an appropriate nonimmigrant status until the Mayo Clinic petition is filed and/or approved.
In certain circumstances, H-1Bs may be "portable," allowing you to leave one H-1B employer for another H-1B employer even before USCIS has approved the new employer's petition. The Mayo Clinic H-1B petition must be filed with USCIS before you may use H-1B portability rules to begin working at Mayo Clinic.
Note: You should maintain employment with the current H-1B employer at least until the Mayo Clinic petition has been filed with USCIS.
Termination or resignation of employment
When your employment ends, your H-1B status ends. Take steps to secure an alternate status or depart the U.S. in a timely manner.
Note: USCIS published a final rule for certain employment-based immigrant and nonimmigrant visa programs on Nov. 18, 2016. The new rule went into effect on Jan. 17, 2017. The rule includes a provision for USCIS to grant a discretionary 60-day grace period for H-1B workers where certain conditions are met. As this grace period is not guaranteed or available to all H-1B workers, applying for an alternate status prior to the end of employment is strongly recommended.