Schedule an Appointment
Virtual financial aid appointments available
We would love to meet with you remotely!
Each Mayo Clinic College of Medicine and Science program is unique, so we understand the need to provide a personalized approach. We are here to help navigate tuition and aid specific to your financial situation.
See the information below to set up your virtual meeting.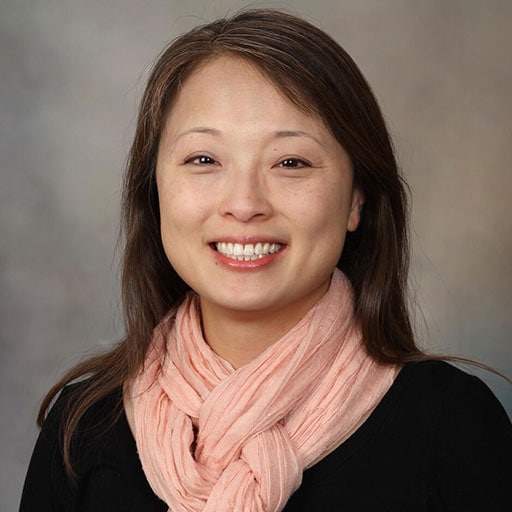 Tai Wintheiser
Operations Specialist, Financial Wellness
Show more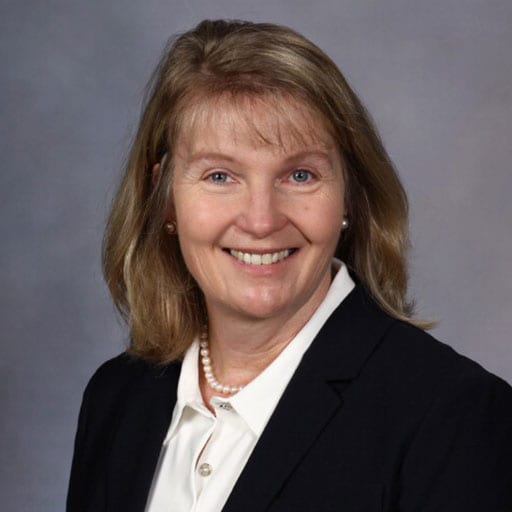 Anne Dahlen
Director of Student Financial Aid/Registrar
Show more