Alumni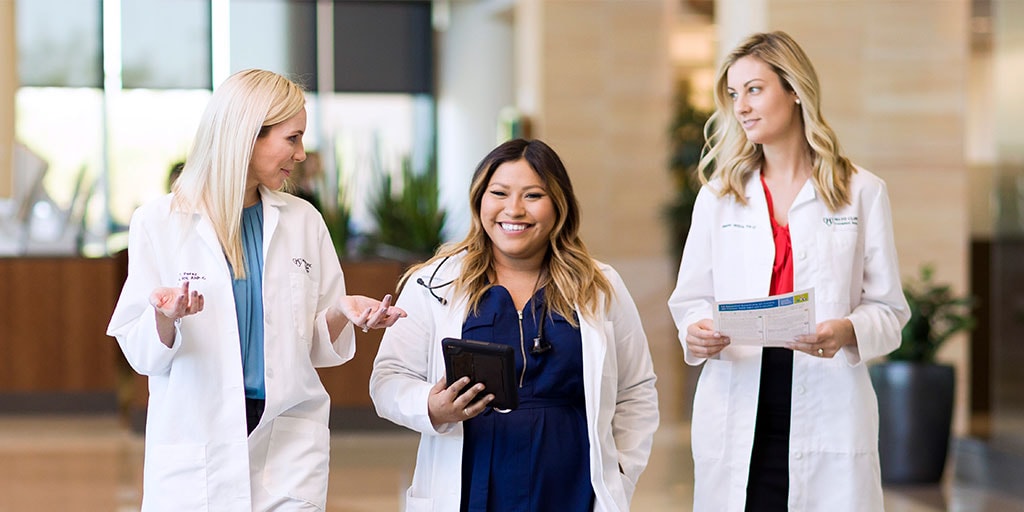 When you complete your residency or fellowship training at Mayo Clinic, you will join more than 24,000 distinguished alumni worldwide, including:
More than 1,500 medical school faculty in academic medical centers around the world
Leaders in several international ministries of health
Current and past leaders in virtually every professional medical organization
The Mayo Clinic Alumni Association will help you stay in touch with your Mayo colleagues and maintain a valuable professional connection to Mayo Clinic throughout your medical and/or research career.
Through the alumni association you will:
Stay up-to-date of news about your program, classmates and friends
Preserve relationships with those who share common experiences and goals
Maintain a strong connection to Mayo Clinic
Participate in continuing medical education
Contribute positively to educating the next generation of medical and scientific professionals
Life after fellowship or residency
Each year, the alumni association and Mayo Clinic School of Graduate Medical Education co-sponsor "Life After Fellowship or Residency: Transition to Practice." This evening seminar provides Mayo Clinic residents and fellows in their final two years of training with information about successfully transitioning from a training program to a clinical or academic practice.
The curriculum includes topics such as financial management, interviewing skills, employment contracts and work-life balance. See events and programs on the Mayo Clinic Alumni Association website for seminar presentations from previous years.