Contact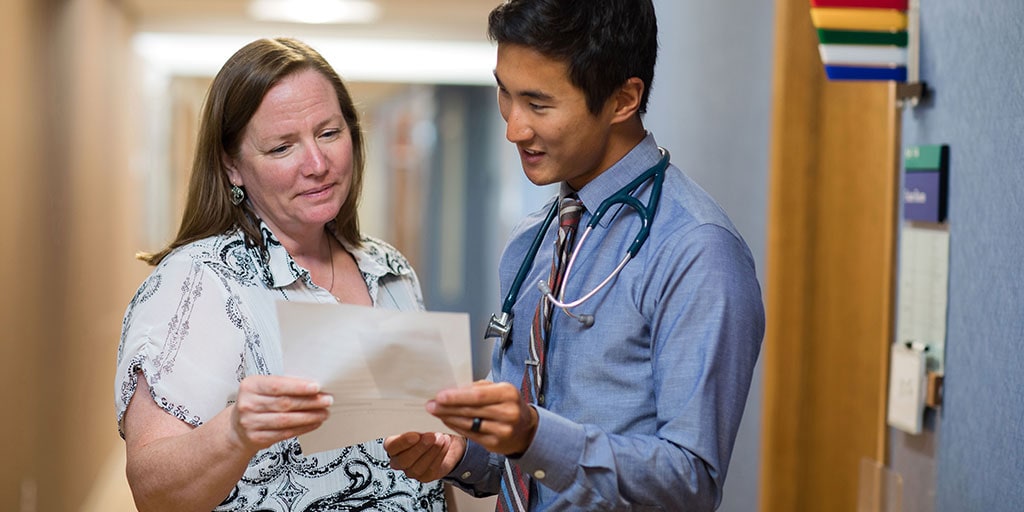 Program-specific questions
If you have a question about a specific program, contact that program's director or education coordinator. Visit the program's website and refer to the program's contact page for contact information. Find a program.
General questions
If you have general questions about training at Mayo Clinic, contact:
Mayo Clinic School of Graduate Medical Education
200 First St. SW
Rochester, MN 55905
Email: msgme@mayo.edu
Verification letters
Request an official verification letter to confirm your completion of residency or fellowship training at Mayo Clinic.