Resources for Schools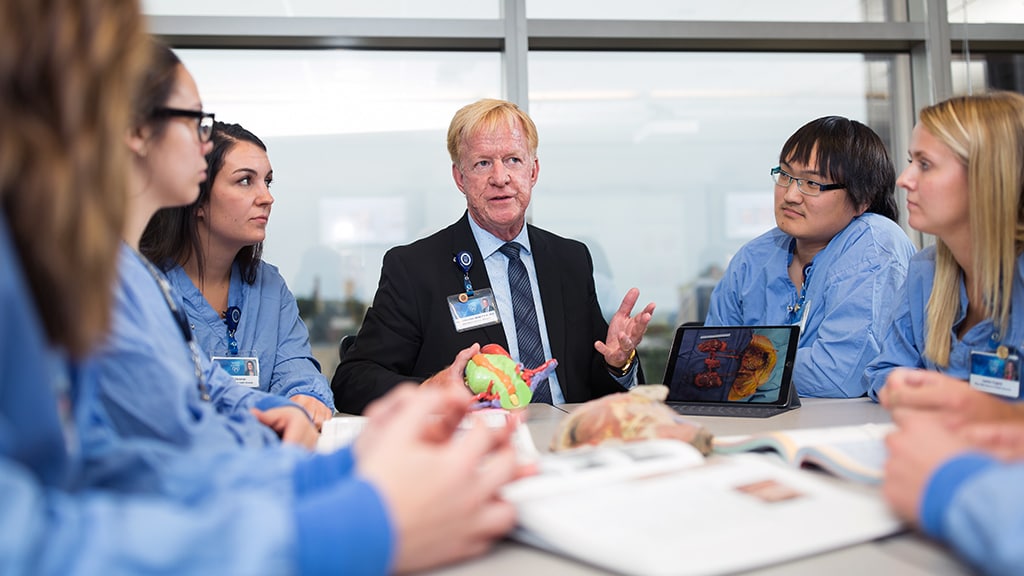 Resources for Mayo Clinic's schools and programs are provided by the Office of Applied Scholarship and Education Science (OASES). OASES is an operational partner of the Academy of Education Excellence and provides strategic direction and consultation across the Mayo Clinic College of Medicine and Science. Much of this work focuses on building processes, resources, and communities to advance education programs and faculty, contribute to exceptional learner experiences, and amplify student outcomes.
OASES provides expertise and support within the following areas:
Additionally, we provide consultation and resources for the Virtual Center for Interprofessional Education (IPE), a catalyst for IPE collaborations across the college.