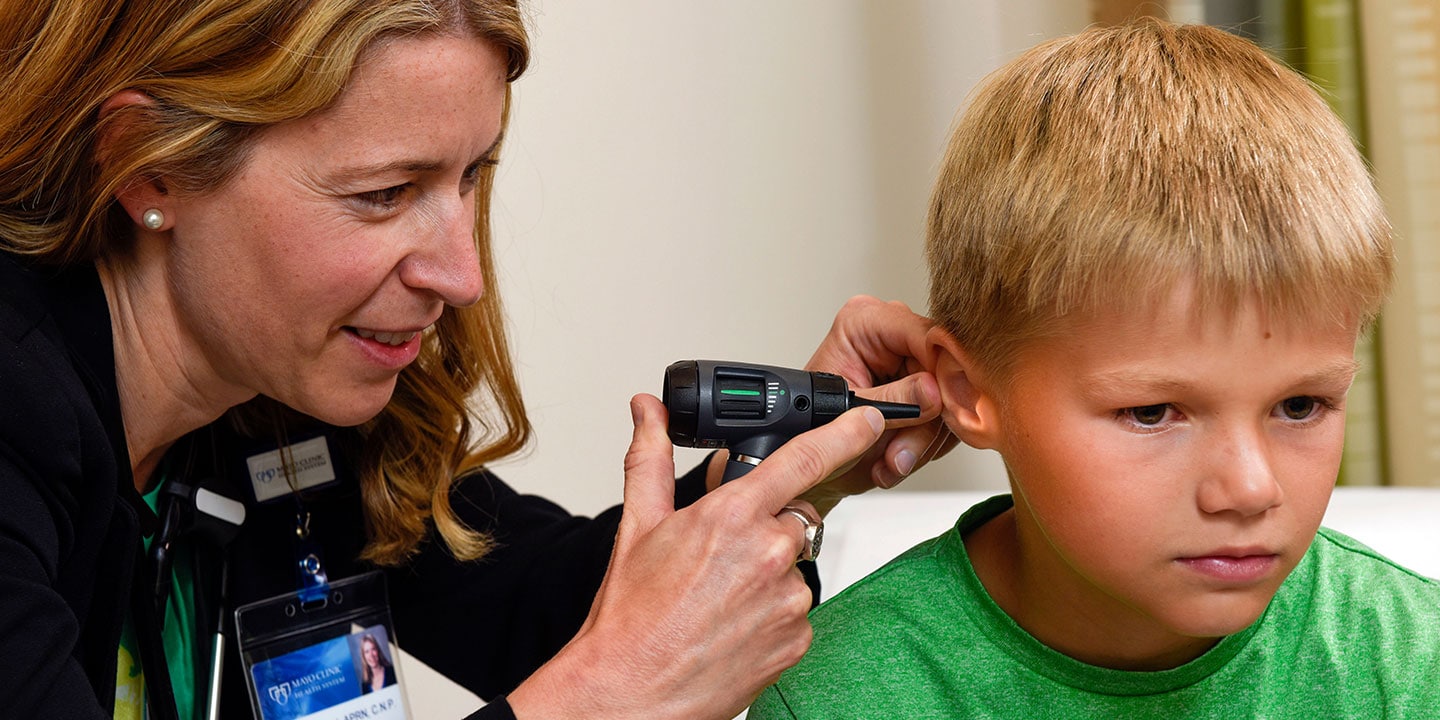 What does a nurse practitioner do?
A nurse practitioner (NP), sometimes called an advanced practice nurse, is a registered nurse with advanced training in administering patient care. They are qualified to meet the majority of patients' health care needs; in fact, 60 to 80 percent of primary and preventive care can be performed by nurse practitioners according to the American Nurses Association.
This role was created in response to a nationwide shortage of doctors. Much like doctors, nurse practitioners can examine patients and diagnose and treat illnesses. They interpret lab results and X-rays, prescribe medications, and provide health teaching and counseling to support the overall wellness of their patients.
Scope of practice
Nurse practitioners provide high-quality, cost-effective, and individualized care for patients, families, and communities.
Specifically, nurse practitioners:
Record health histories
Provide complete physical examinations
Diagnose and treat many common acute and chronic problems
Interpret lab results and X-rays
Prescribe and manage medications and therapies
Provide teaching and counseling to support healthy lifestyle behaviors
Refer patients to other health professionals as needed
Nurse practitioners work with nurses, doctors, social workers, and patients of all ages, from infants to the elderly.
Nurse practitioner vs. physician assistant (PA)
Nurse practitioners and PAs serve a similar role, but their training and specialization options are much different.
Nurse practitioners are educated as an advanced nursing role, following a patient-centered model of education and practice. They typically select a primary specialty before beginning their graduate program and subsequently work with that specific patient population.
PAs, on the other hand, are educated in general medicine and trained using a disease-centered curriculum model. They also have the ability to specialize in a variety of medical areas after they get their degree.
Specializations
Nurse practitioners generally specialize in one of eight specializations, categorized by population, including:
Adult-gerontology acute care nurse practitioner
Adult-gerontology primary care nurse practitioner
Family nurse practitioner
Neonatal nurse practitioner
Pediatric acute care nurse practitioner
Pediatric primary care nurse practitioner
Psychiatric-mental health nurse practitioner
Women's health nurse practitioner
Work environment
Nurse practitioners can work in hospitals, medical offices, clinics, and nursing homes. Their working schedules are largely dependent upon where they work. The work environment of a nurse practitioner can be quite stressful as they often have direct involvement with treating patients that are ill, injured, or experiencing an emergency.
Becoming a nurse practitioner
Successful nurse practitioners are able to think critically and have the ability to manage time and stress effectively. Beginning a Bachelor of Science in Nursing (BSN) program immediately after high school is the recommended path for individuals interested in becoming a nurse practitioner. However, some people choose to gain experience in the field with an associate's degree as a licensed practical nurse (L.P.N.) or a registered nurse (R.N.) prior to completing the BSN program.
Higher education requirements
A nurse practitioner is an advanced practice registered nurse (APRN). There are many pathways to becoming a nurse practitioner, but typically the pathway includes:
Completing a Bachelor of Science in nursing (BSN) degree
Maintaining an active R.N. license
Having multiple years of clinical experience
Completing a master's degree from an accredited NP program
Passing a certification exam to practice as a nurse practitioner
Career opportunities and outlook
According to the Bureau of Labor Statistics, the average annual salary for all specialties of full-time nurse practitioners is $120,680. Nurse practitioners are in high demand to provide health care promotion, wellness, and sick care services. The expected employment of nurse practitioners to grow much faster than average. The growing emphasis on prevention and public health will continue to create excellent job opportunities for nurse practitioners.
With further training, a nurse practitioner could earn a specialized certificate and enjoy more career opportunities. With additional experience, some nurse practitioners open their own practices or pursue supervisory or administration roles.
By the numbers
$121k
median annual salary
6-8
years of higher education
45%
job growth projected from 2020-2030