Tuition, Stipend, and Student Benefits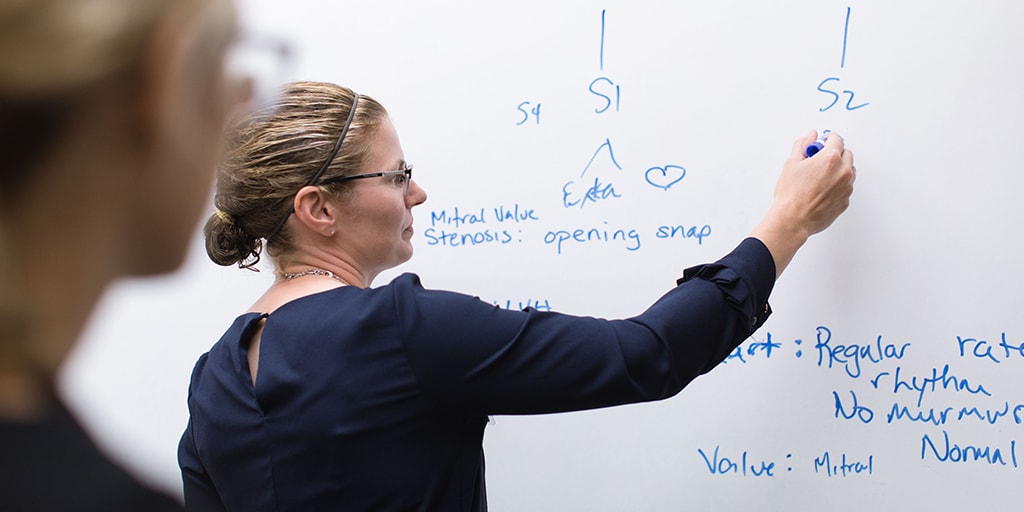 Mayo Clinic has made a continuing commitment to fully support the tuition and stipend costs for all M.D.-Ph.D. students throughout their medical and graduate training. This allows you to choose your thesis laboratory with a focus on the education and training you want to achieve.
Tuition
Mayo Clinic M.D.-Ph.D. Program students are fully supported (tuition and stipend) through a guaranteed internal fellowship for up to eight years contingent upon satisfactory progress in the program. This eliminates the need for students to identify a faculty member to provide financial support.
If additional funding is required for other student expenses, you have access to the resources of the Office of Student Financial Aid and Registrar.
Stipend
In addition to full tuition support, this guaranteed internal fellowship provides an annual graduate-level stipend. The 2023-2024 annual graduate-level stipend is $38,434 provided on a payment schedule.
Student benefits
We fully invest in you. In addition to academic-related resources, we provide a full range of student benefits for you and your family, including:
Low-cost comprehensive medical insurance, which includes a prescription drug plan, as well as dental and vision insurance
Membership in Mayo Employees Federal Credit Union
Access to Dan Abraham Healthy Living Center, a low-cost and modern exercise facility (MN campus)
Student Assistance Program, including Mayo-paid, confidential services for individual, family, marital, stress, and educational training-related concerns; chemical dependency assessment; assistance with finding childcare and eldercare; and limited legal assistance
Student academic support and wellness services available through Student Services
These benefits are just the highlights. We strive to review and expand our student benefits in order to provide students with the highest quality of experience and support.