Visit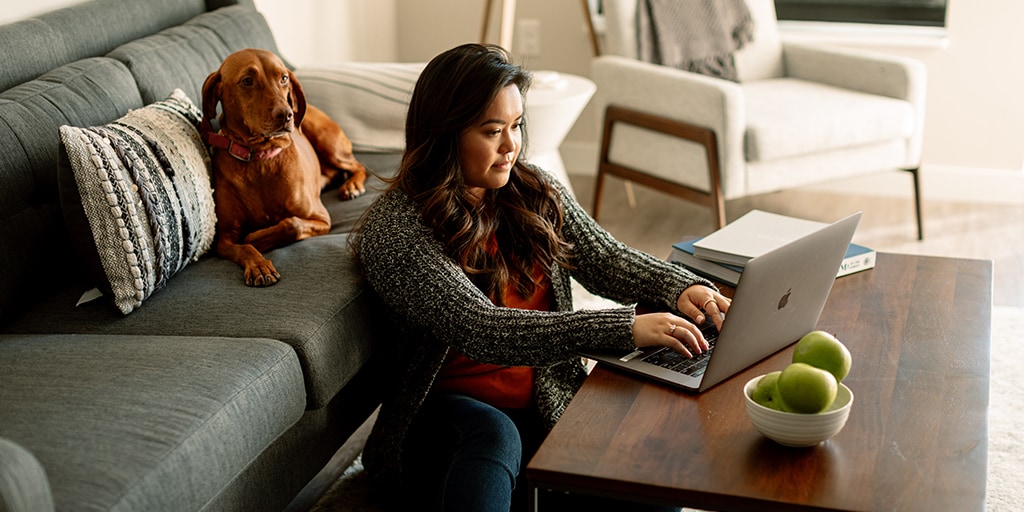 Due to COVID-19, we are unable to accommodate any on-campus recruitment visits or meetings for the foreseeable future. While we certainly wish that we could meet you in-person, we are looking forward to connecting with you virtually instead!
With several types of virtual visit sessions available, our goal is to meet you where you are. Learn more about our visit opportunities below and sign up for one or several of the sessions based on your interests and future goals.
Registration is required. Once registered, you will receive a confirmation email with the link to the session.
Information Session
Inside Look
Q&A with Student Panel
Application Session
Individual Virtual Visit