Making the Move Workshop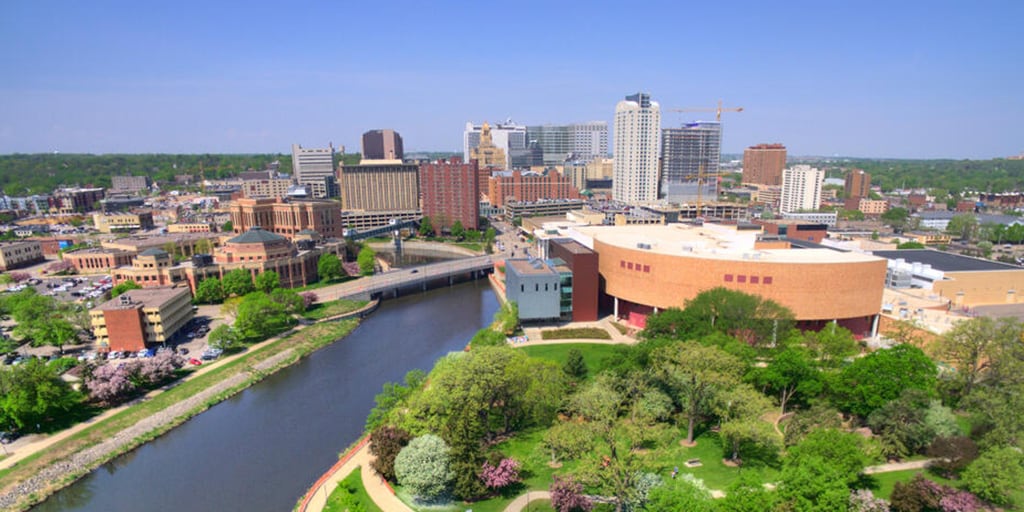 We're pleased to sponsor this workshop to welcome and introduce spouses/significant others of residents and fellows to the Rochester community. Our goal with this workshop is to be a conduit of information: pulling together resources and useful information you may find valuable as you transition to living in a new community.
Making the Move workshop will provide you with an opportunity to meet others new to the Rochester area, gather information about the community, and discover activities and opportunities. It's also a place where your questions and concerns are welcomed, and every effort will be made to provide you with answers and/or resources.
There are numerous collaborators who participate in the workshop. Click on the tabs and learn more about each collaborator and what they have to offer.
Rochester Greeters
Rochester Mom
Collider Coworking
Mayo Families Connect
Accompanying Talent
Rochester Greeters, a welcome service organization, will help introduce Rochester and provide some good-to-know information.
Rochester Mom is a locally-focused parenting resource for moms and families. Passionate about parenting and the community, Rochester Mom strives to connect you to relevant resources, local businesses and can't-miss happenings in the community. This resource is valuable for couples with no children as well.
Collider Coworking, a hub for local entrepreneurs, freelancers, and remote workers to work, learn, and connect, will talk about the space and opportunities they offer.
Members from the Mayo Families Connection (MFC), an organization made up of spouses/significant others of current Mayo trainees, will share their transition experiences and how they adjusted to Rochester. They'll also explain the function of MFC.
Accompanying Talent, a program through Mayo Clinic Human Resources, offers services and resources designed specifically for accompanying talent of Mayo Clinic employees seeking a job opportunity that have recently relocated or will be relocating to Rochester, Minnesota. They offer opportunities to connect with Mayo Clinic departments as well as with external companies.
Workshop dates
This workshop will be conducted virtually due to gathering size restrictions. Register for your date of preference.
Thursday, June 22, 2023, 9-11:30 a.m.
Thursday, July 13, 2023, 9-11:30 a.m.
The registration deadline is Thursday, June 15, 2023.
For additional questions or to register, contact Michelle Pederson at 507-538-3432 or pederson.michelle@mayo.edu. When registering, submit the following information:
Name
Email
Name and program of MCSGME trainee
Preference of workshop date
Additional details about the event will be emailed once registration is complete.